Sorry for the lack of posts. Mr. Lepperd and I took a mini road trip up to the central coast of California for some much needed rest and relaxation sans computers and phones. I have to say being lost in the wilderness for a few days was utterly divine. Now it is back to the grind with two months left until the wedding. I have a to-do list a mile long. All I ask is that my sanity remains intact. I think this blog, Mad Men and lots of vodka tonics should do the trick.
Without further ado...I bring you my week of lovelies...early because tomorrow I am going to show off my blood, sweat and tears a.k.a. THE INVITES.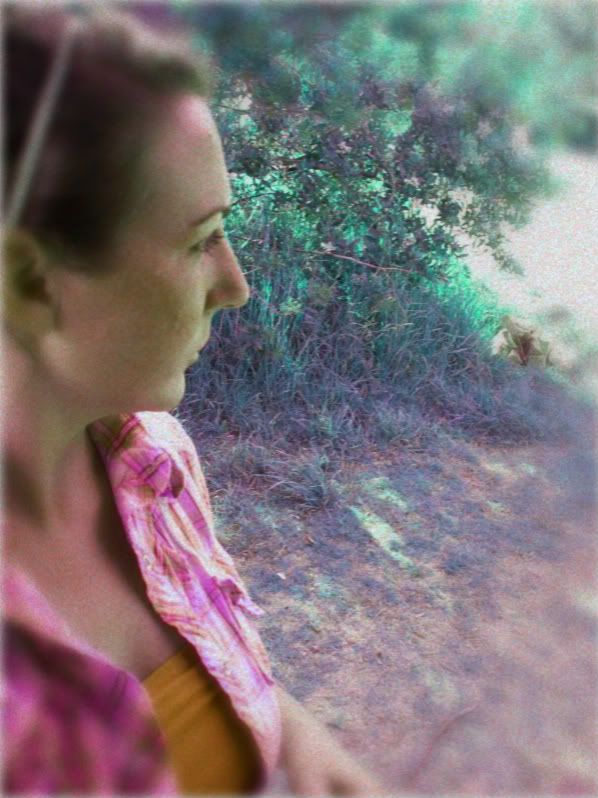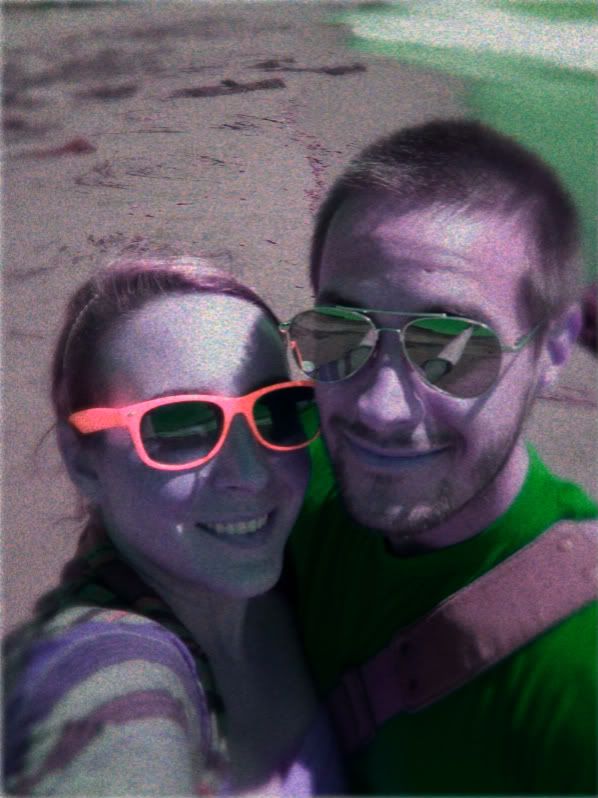 Zig Zag and satin is something I could get use to via
Mint
I Die! over the new season of The Rachel Zoe Project. bring on the drama and pretty, pretty clothes.
This lovely inspiration board that I haven't been able to get out of my head via